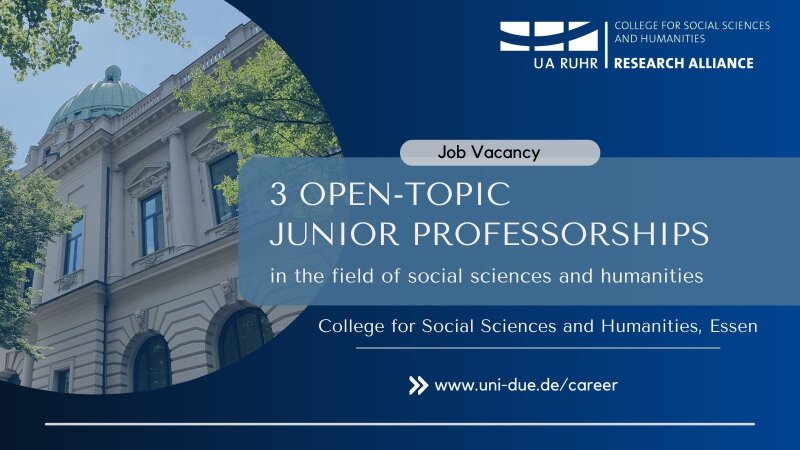 August 21, 2023
College of the UA Ruhr offers three positions of Open-Topic Junior Professorships
The College for Social Sciences and Humanities of the University Alliance Ruhr (UA Ruhr) offers three positions of Open Topic Junior Professorships (W1 LBesO W, without Tenure Track) in the field of social sciences and humanities. Addressed are postdoctoral scientists in an early career stage who – in addition to an outstanding doctorate – feature an internationally visible research profile and have experience in interdisciplinary research projects.
The junior professors will lead one of three research groups respectively which will be established at the College for Social Sciences and Humanities in Essen. Along with two doctoral candidates per research group, they will work on a research topic of their own choice and play a significant role in shaping the academic activities of the College.
Qualified candidates may apply until 2 October 2023 with a detailed concept including – among other components – an outline of the planned topic of the research group.
Details on the job profile and eligibility criteria can be found in the job advertisement: www.uaruhr.de/researchallianceruhr.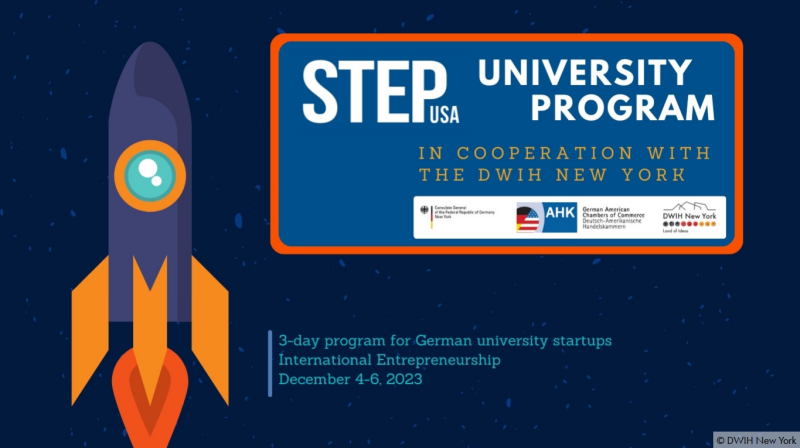 August 8, 2023
In cooperation with the German American Chamber of Commerce New York, the German Center for Research and Innovation (DWIH) New York is excited to announce the third installment of the STEP USA University Program. The program is intended for German startups and spinoffs affiliated with a university or university of applied sciences that look towards expanding their businesses to the USA. The GACC New York and DWIH NY offer a tailored, three-day intensive bootcamp covering a variety of different topics. More information on the bootcamp as well as the application deadline can be found here.
Please find the STEP USA University Program 2023 here.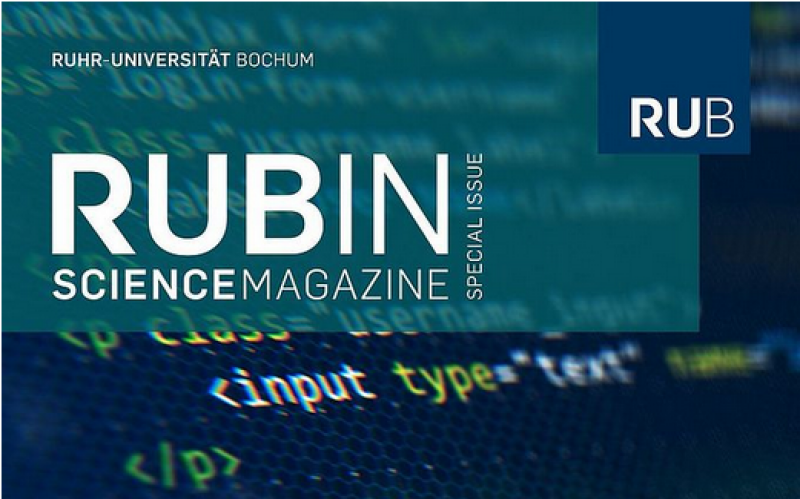 August 5, 2023
In the special issue "IT Security" 2022-23 of the science magazine Rubin, readers are taken on a journey into the world of IT security research. The science magazine Rubin reports on current research highlights from the Ruhr-Universität Bochum (RUB). The magazine's editors delve into laboratories, libraries, and production halls to bring exciting and easy-to-understand reports on the diverse research conducted by three prominent institutions: Cluster of Excellence CASA, Horst Görtz Institute for IT Security (HGI), and research college SecHuman – Security for Humans in Cyberspace.
For readers eager to learn more about the in-depth research projects and their implications, the special issue of Rubin magazine provides an excellent opportunity to explore the world of IT security at Ruhr-Universität Bochum. Take a look at the magazine here.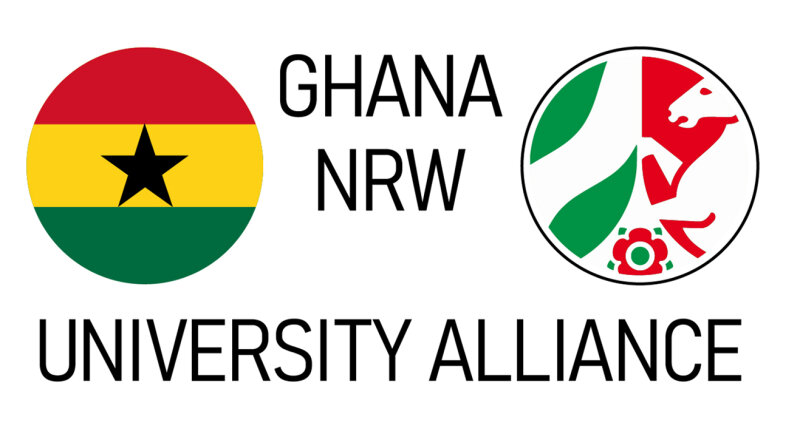 August 3, 2023
TU Dortmund opens liaison office in Ghana with university partners
Together with five other universities from North Rhine-Westphalia, the TU Dortmund opened a liaison office in Ghana's capital Accra on July 18. The aim of the consortium called Ghana-NRW-University Alliance is to promote the exchange in science and studies between the West African country and the six NRW universities.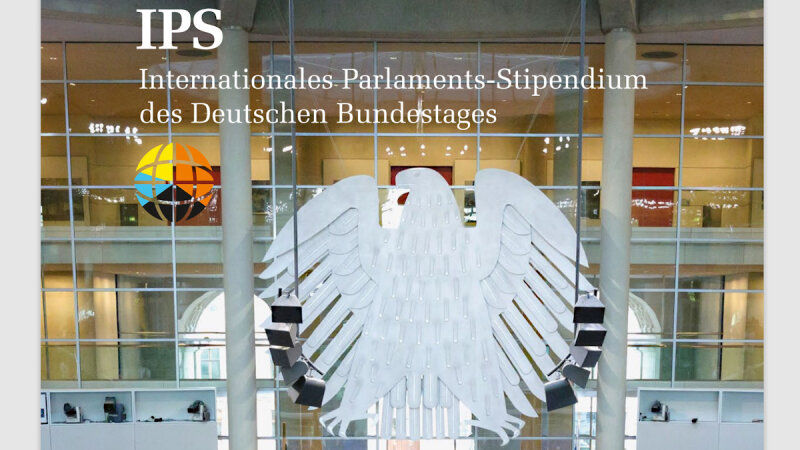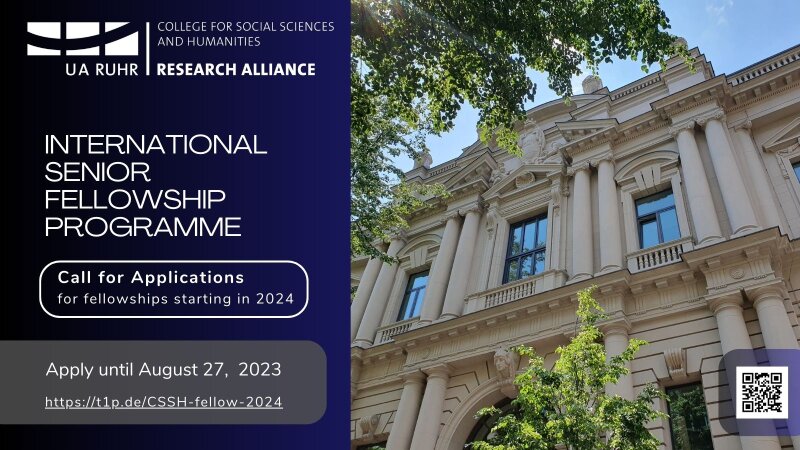 July 21, 2023
College for Social Sciences and Humanities: International Senior Fellowship Programme
Through the Senior Fellowship Programme, the College for Social Sciences and Humanities of the Research Alliance Ruhr seeks to promote excellence in research in the fields of social sciences and humanities within the UA Ruhr and foster international cooperation. Up to 20 Senior Fellowships per year are awarded to advanced international scholars in the social sciences and humanities with an internationally recognised, excellent research profile. Visiting scholars have the liberty of pursuing independent research projects which they jointly work on with tandem partners from the UA Ruhr. In spring and autumn respectively, ten fellows may start their residencies in Essen. Please find the current Call for Applications here.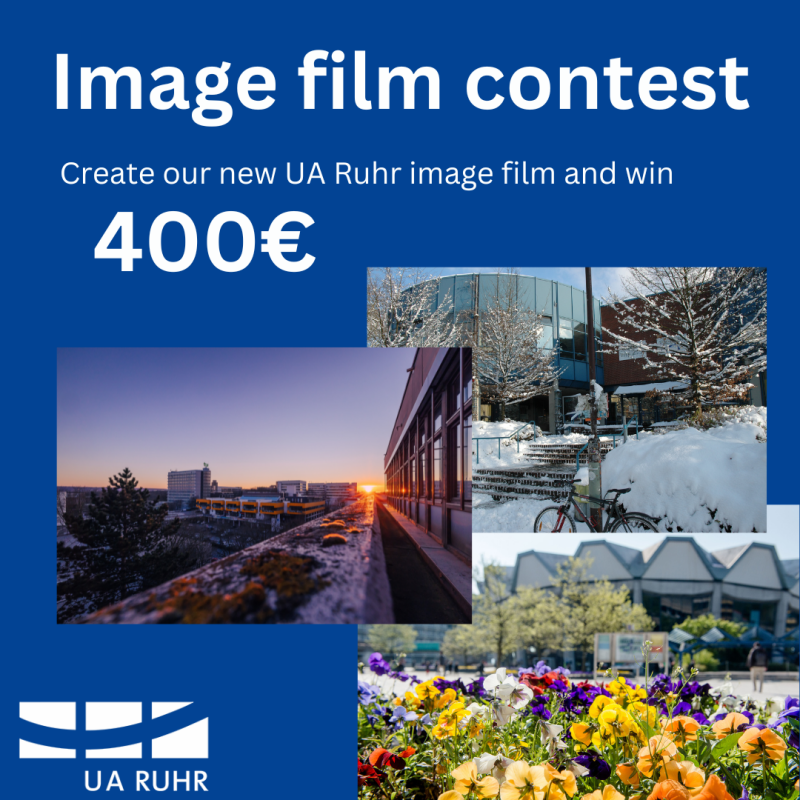 April 20, 2023
The North American office of University Alliance Ruhr is hosting an image film competition, where students are asked to create a 60 second image film featuring footage from all three of our campuses and giving North American audiences a glimpse into student life in the Ruhr Area.
EXTENDED DEADLINE!
The extended deadline to submit videos is now June 15th, 2023 at 11:59pm (CET).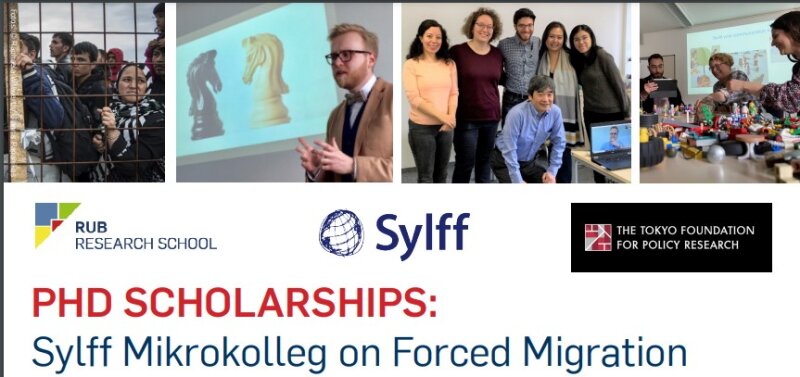 February 21, 2023
RUB Research School and the Tokyo Foundation for Policy Research invite excellent young researchers to apply for one of three doctoral research grants of the Ryoichi Sasakawa Young Leaders Fellowship Fund (Sylff) by April 14, 2023.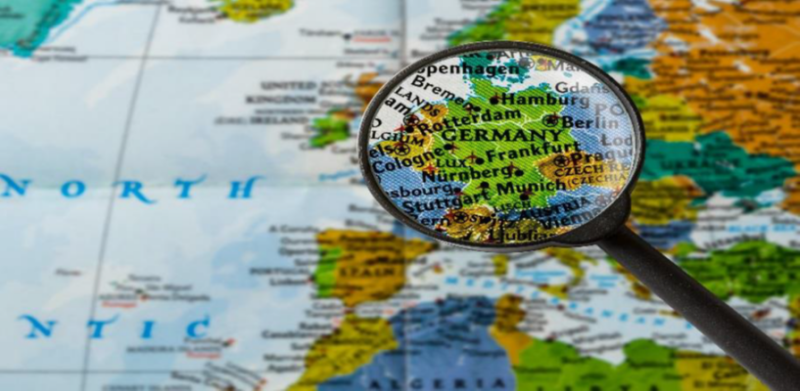 February 7, 2023
German Higher Education Institutions and Their Collaboration with Industry
June 11 – June 17, 2023
Bielefeld, Ruhr Valley, Düsseldorf, Aachen, Cologne, Bonn
November 30, 2022
University Alliance Ruhr, the German Center for Research and Innovation and UAS7, supported by the German Consulate General brought together high-level science diplomacy experts and practitioners on November 30, 2022, to deliberate on the role of science diplomacy and multilateralism for the most pressing global issues.